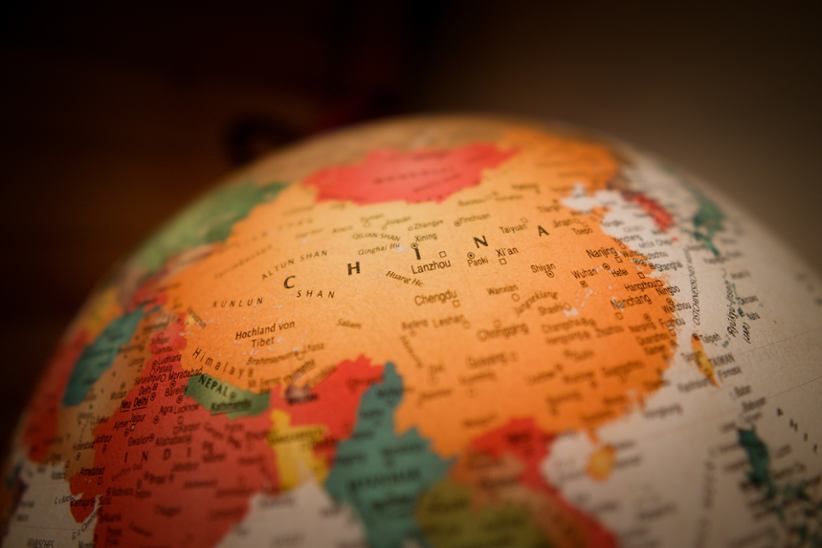 China has been cracking down on cross-border gambling, citing the practice as a social ill. It has encouraged citizens to snoop on fellow countrymen and women in a bid to catch organizers of such operations red-handed and cut what it believes is an outflow of cash from the country. Now, China's National Immigration Administration is stepping up its efforts to keep money inside the country with new restrictions introduced to restrict travel, citing COVID-19 fears.
NIA, as the organization is known for short, is also going to introduce travel restrictions, or rather tighten controls, for people who are known as "gamblers." The organization wants to keep "gambling-related people" within China as much as possible, an official press communique reads. Officially, NIA is addressing the COVID-19 outbreaks in Beijing and Shanghai and the country wants to simply nip the new cases in the bud.
However, it's also using the situation as a powerful weapon to combat cross-border gambling. Even prior to the pandemic, China has been working actively on restricting gamblers' access to overseas gambling options. This included visits to land-based casinos in Cambodia and the Philippines, but also a broader crackdown on illegal gambling websites at home.
Even the shutting down of junket operators that we have witnessed recently is partially motivated by China's desire to limit the reach of such promoters who tempt Chinese citizens to travel abroad and gamble away their money. According to the Chinese government, citizens who travel and gamble cost the country billions of dollars annually as the money can be better invested and spent within the mainland.
China is using the outbreaks to strengthen its monitoring of people who exit the country and expects to find out about the reasons for travel of people. NIA has been on the job for a while, too. The agency reported at least 11,000 cases related to gambling and has been able to identify more than 15,000 gamblers who exited the country to gamble illegally. Some 290 groups involved in the organization of such trips were also busted.
Another 90,000 people have been convinced to not leave the country for the purposes of gambling with NIA ramping up its efforts to keep people within the country and away from illegal gambling. These restrictions have had a bearing on neighboring Macau, which is the only place where Chinese gamblers can go now and play legally, but traveling there is not getting any easier as well.
Image credit: Unsplash.com