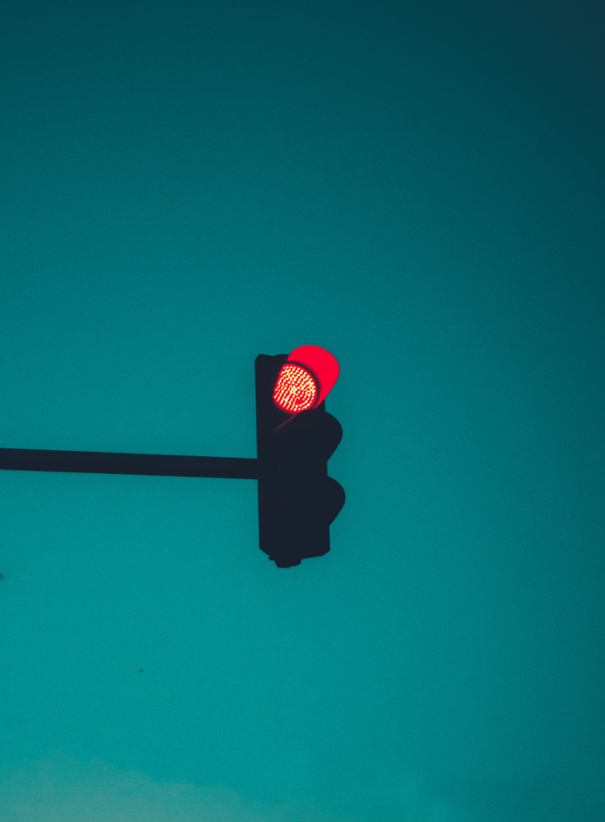 The United Kingdom Gambling Commission (UKGC) has been particularly active in recent weeks and months, clamping down on practices that it considers to be short of its regulatory requirements for fair and safe gambling in the country. Now, Betway has become the latest company to be on the receiving end of enforcement action by the regulator.
The company is facing a penalty worth £408,915 ($462,860) which the online gambling business will have to pay. According to the regulator, which published an official statement detailing the case, Betway had advertised to children through West Ham United Football Club's website. The incident, while inadvertent, is still serious enough to trigger enforcement action, the regulator explains.
According to the UKGC, between April 14, 2020, and November 6, 2021, the operator's gambling logo was visible on a part of the soccer club website which was intended for children and young audiences. The website also offered the opportunity to download a print teddy bear which children could later color in.
The "Young Hammers at Home" page also had a logo with a link to the Betway home page, which was featured there between October 24, 2021, and November 15, 2021. According to the UKGC, both instances were evidence of Betway Limited overlooking its commitment to social responsibility which is what triggered the regulator's decision to issue the penalty in the first place.
UKGC Director of Enforcement Leanne Oxley explained that protecting children from gambling-related harm and exposure to gambling from an early age was crucial. Oxley did note that Betway had not attempted to advertise to children deliberately nor target young audiences in the first place, but this type of breach was very serious, she added.
"We note the remedial actions since taken by the licensee but advise all operators to learn from this case and ensure that they take responsibility and have the correct processes in place so that websites directed at children do not include advertisements for gambling," Oxley concluded.
UKGC has already issued a number of enforcement actions against a number of companies, including Spreadex, which the regulator hit with a £1.36m ($1.54m) penalty. The regulator's largest fine to date was issued in August to Entain amounting to £17m ($19.29m). In all these cases, the companies have shown remorse and taken remedial action.
Such shortcomings are not necessarily intended by operators, but the UKGC will continue to hold offenders in serious breaches of social responsibility accountable, the regulator confirmed.
Image credit: Unsplash.com