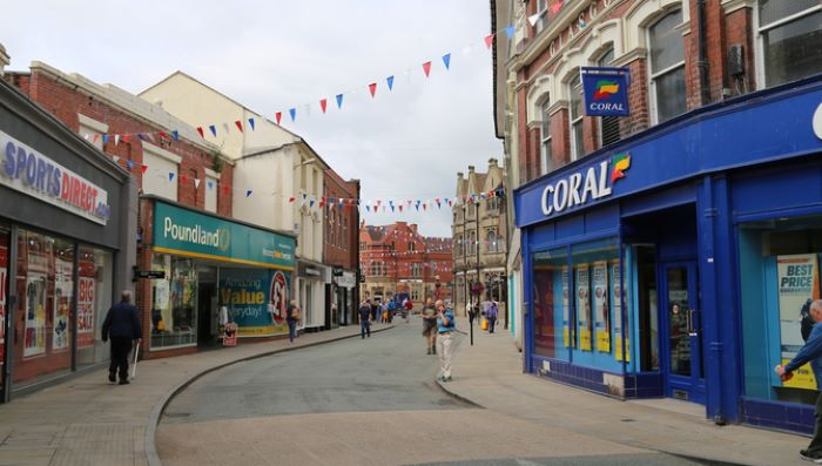 Statistics have revealed that betting shops in the UK have better age verification checks than other customer-facing services.
Figures from Serve Legal showed that betting shops are more likely to prevent under-18s from buying their products than the likes of convenience stores, supermarkets and petrol forecourts.
Testing service provider Serve Legal, tested whether secret shoppers were asked to show they are over the age of 18 at any point during their visit through spot checks. Every time a customer was asked to prove their age, the shop or store scored a pass.
So far this year, 90% of betting shops passed the age verification check test, with 83% convenience stores passing, 77% of supermarkets and 76% of petrol forecourts. That means betting shops are leading the retail sector when it comes to compliance.
It's a stark increase from just 67% of betting shops passing when the tests were first introduced, with standards body the Betting and Gaming Council (BGC) praising the progress made in recent years.
BGC CEO Michael Dugher said: "Regulated BGC members have a zero tolerance approach to under-18s betting and I am delighted to see that the age verification systems in place in betting shops are robust."
"I want to pay tribute to betting shop staff who, like other retailers, have endured a very challenging year of closures, restrictions and fast-changing Covid-19 guidance. Despite those pressures, they have remained absolutely focussed on ensuring the safety of customers and the protection of young people."
Dugher also mentioned how focused the UK industry is in preventing under 18s from having access or being exposed to gambling. This includes tools to prevent under 18s viewing betting adverts and age verification checks on digital platforms.
Operators are also unable to produce any form of advertisement which is likely to appeal to under 18s or that is associated with youth culture. This comes at a time of a review into the 2005 Gambling Act, looking at which areas of UK regulation needs tightening.
Dugher added: "Meanwhile, the Young People's Gambling Harm Prevention Programme, funded by £10m ($13.7m) from BGC members and delivered by YGAM and GamCare, continues to make impressive inroads, reaching half a million young people in the first six months of this year.#2
"I am proud of the progress we are making in betting shops, online and in casinos. I am absolutely determined – as our members are – that we build on these achievements and continue to do more to protect young people."
Image source: Shutterstock